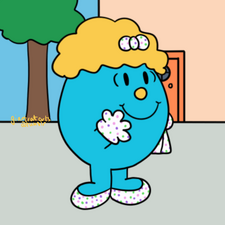 Hi.
I'm Gabriel. 18. He/him.
I have been into Mr. Men for as long as I can remember, and it is one of the things most important to me.
I guess you could call this wiki my happy place, if that's not getting too sappy.
I have not watched the 2008 cartoon since I was a young child. My interest is the books and the 1995 cartoon.
Favourite Mr. Men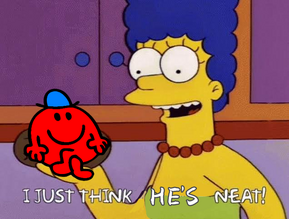 Favourite Little Misses
My favourite images